I kind of knew it all the time.
It's such a shame we only found out now.
It was worth it, she knew everything!
Such a mess, you couldn't find a clean solution, could you?
At first everything went really smoothly, but then these things appeared and…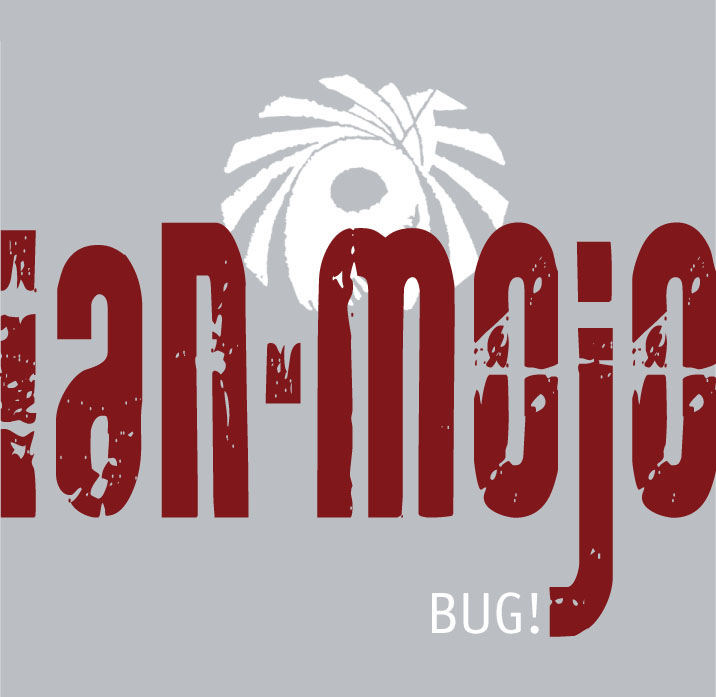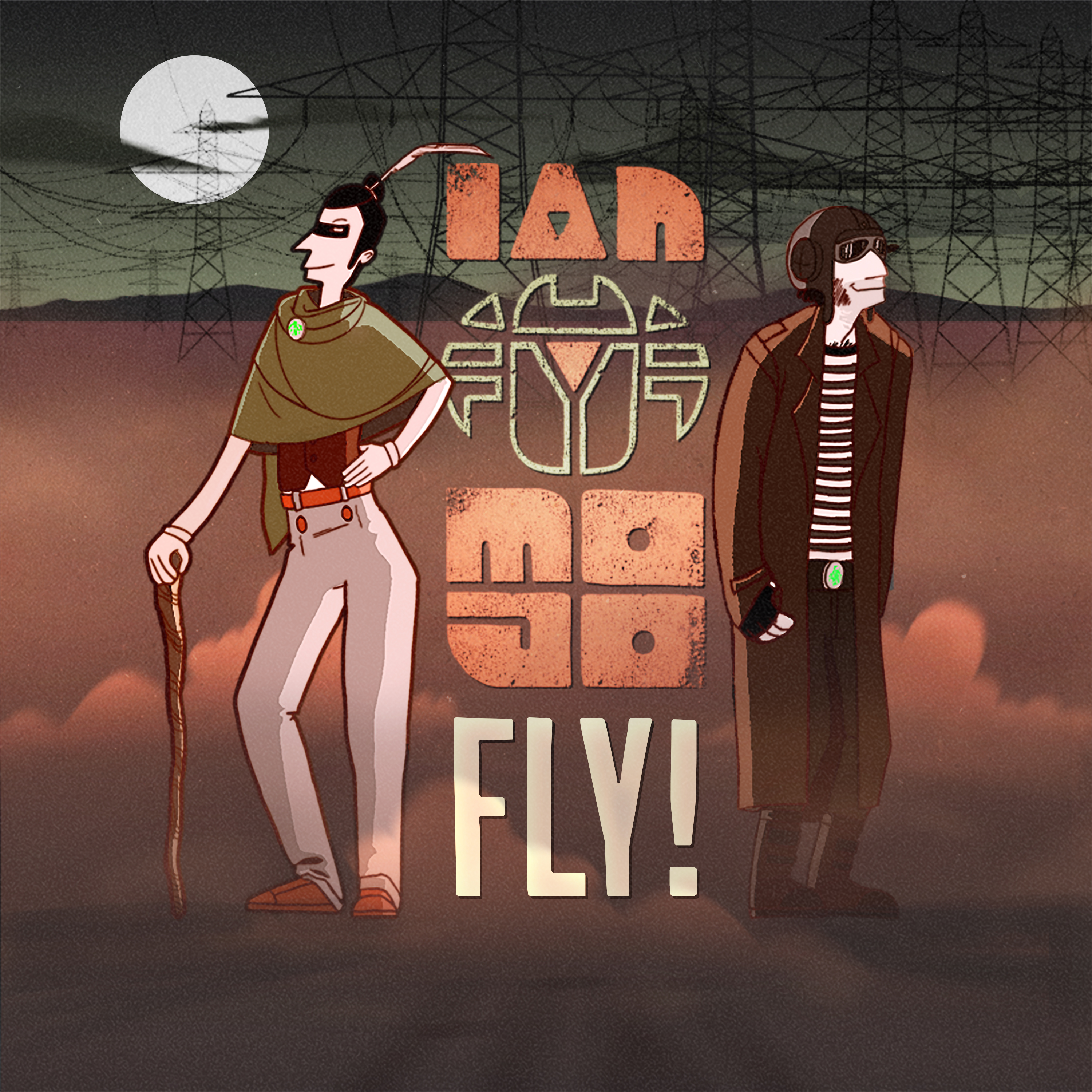 No live shows at the moment.